I am officially an adult.
I know, I'm as shocked and confused as everybody else by this fact — and fact it is — but there is no denying it.
I, Erin All-You've-Gotta-Do-Is Breen, am hereby excited about an appliance. And that, dear reader, is a surefire sign you are an adult.
What has caused this sudden and drastic transition into the great grownup beyond? I'll tell you. I am excited because … wait for it… we have just bought ourselves, for the very first (and likely last) time ever, a brand spanking new washer and dryer.
YES. We got a new washer and dryer!
Guys. I am so psyched. Like, to the point I shold probably be embarrassed. Except that I'm so not embarrassed that I am even sharing my excitement for the entire world to see.
To truly understand the sheer glee that has overtaken my soul, you must know the backstory behind our old washer and dryer.
We got the set at a secondhand store for about $75. They were a good investment for the price. They worked. Well, technically they worked.
You have to always have the dryer set on low (which actually puts the temperature on high), because if you have it set on high, it just sits there making noise, but not doing much of anything else. Other than that, though, it really does an all right job of drying. Pretty much.
The washer, on the other hand, is a little more complicated. You have to set it on hot for cold water to work, and cold for hot water. And it leaks if you have it set on anything except the "heavy" cycle. Oh, and it never goes into the spin cycle on its own. Our lives have revolved around washing clothes and listening for the machine to stop, so we can go in there and set it to the spin cycle. Sometimes, (after manual activation) the spin cycle would work. Other times, not. You had to just keep plugging away at it until it spun. (Span. Spain? Spun looks weird, but I'm 98% sure that's a word. Then again, I am a person who could not think of the word tub once, and also who mistook edamame for sugar snap peas.) Oh, and when it did spin, you had to run it several times through the cycle, because it only sort of spun, and the fact that it had such difficulty with that task meant that it always had a tiny bit of water in there, causing a constant ever-so-slight mildew scent. Yeah, gross. And it almost caught on fire once, but we caught it and fixed the wiring. In a nutshell, after a time, it was not much better than a glorified, noisy soaking bucket.
I almost feel bad.
Almost.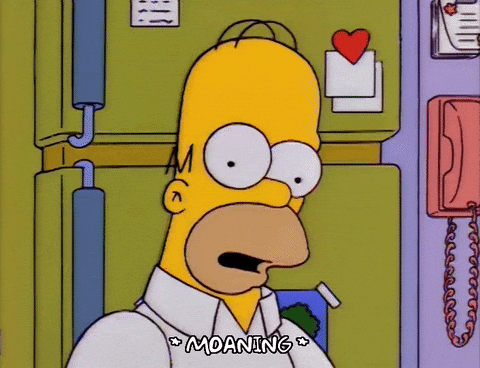 So, farewell, Old Soldier. You served well. It is time to pass the torch to the youngsters.
Now… what shall I wash first?